Plastic mesh/Poultry Netting
---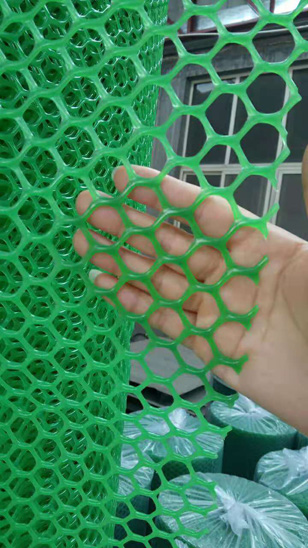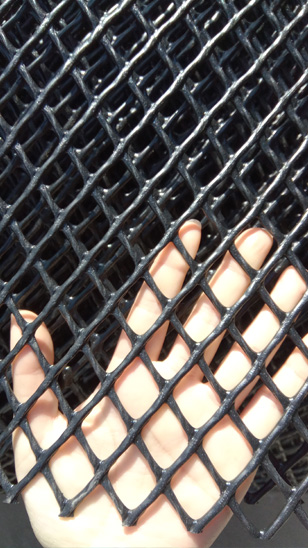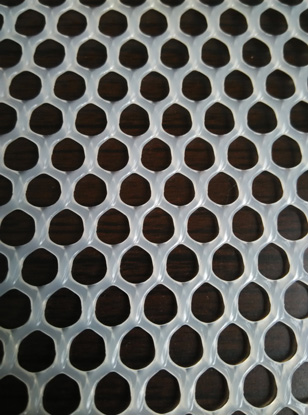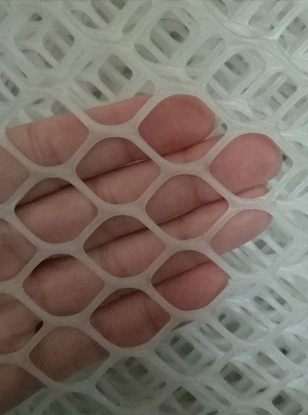 Poultry netting is a strong durable netting that works great when installed as a poultry barrier fence to keep chickens and other poultry safe and contained. It can also be used as the poultry bed netting to breed poultry. The poultry netting is constructed with a superior stable rounded strands. These strands are stronger than the flat strands.
The material of the poultry netting is polypropylene. The material is UV stabilized, it is durable and rot resistance.Poultry netting can be divided into poultry bed netting and poultry barrier fence.
Poultry bed netting
Poultry bed netting is made of polypropylene or high density polyethylene, which is long lasting and UV stabilized. It is an alternative to traditional chicken wire mesh. It will not rust or corrode. The poultry bed netting is mainly used in the breeding of little chicken, adult chicken and duck.
---
page down: