Aluminum Gutter Mesh
---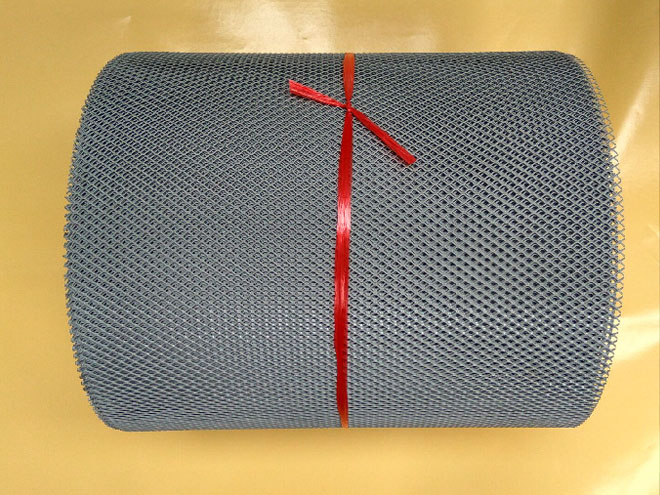 Gutter screening prevents the build-up of leaves and other debris in your gutters, reducing the risk of embers starting a fire by falling into the leaves on your roof. Ember attack is one of the main sources of house burning down in a bushfire.
Our range of aluminium screening products is designed to completely shield the gutters to prevent the build-up of potential fuel for embers to ignite.
Minimum maintenance required
Prevent accidents while cleaning gutters
Extends life of your gutters and down pipes
Eliminates leaves, debris and vermin in gutters
Restores guttering, downpipes & valleys to full working order
Suits all types of roofs
Fireproof aluminium mesh with 15-25 years warranty
Available in a wide range of colourbond colours
Specification size Aluminum Gutter Mesh
Type: aluminum expanded metal screen roll and 200mmx1200mm sheets
materials thickness: 0.5mm to 1.0mm
Aperture: 2mmx2mm,3.5mm x 3.5mm, 4mm x4 mm,
Width: 250mm,500mm,750mm and 1000mm
Length:10m,30m or 50m or as your request .
finished : no painted or powder coated .
we also can supply the special size with your request !
---